We help speakers, teachers, and coaches create their online courses and content...
so they can get back to working in their zone of genius, while scaling up in business and slowing down in life.
Learn More →
You're here to make a difference without burning out. 
Swirling around in constant to-dos is not serving you, your family, or your health. You've got a powerful message to share, but doing it all alone is getting you nowhere. The simplest way to scale is by shifting your in-person offerings to the online space. Say goodbye to the hustle and hello to support. Ready to ditch the tech overwhelm and amplify your business?

We're here for you.
Monetize Your Expertise and Leverage Your Time

Push play to learn how our team can support you in running your online business, rather than the business running you.
 I'm a former teacher turned international speaker and digital learning CEO. My team and I help purpose-driven business leaders leverage their time, increase their income, and create a life they love through online business support.
In 2020, online products proved to be the savior of my businesses amidst shutdowns, sickness, and a near death experience that left me unable to work at full capacity for years. Since 2020, our online products (in my wellness business) have impacted 200,000+ human beings with 90% less work than my pre-Covid days. 
The question that I believe every business owner should be asking is:
"Will my business work if I'm unable to work?" If the answer is no, you're in the right place because our team of coaches and experts are here to give you the best shot at scaling with support, ease, and innovation.
We've created, managed, and sold online products that have supported 200,000+ people in the personal and professional development industry. Skip the guesswork and utilize our experience to build and manage your online business.
Will You Be Our Next Success Story?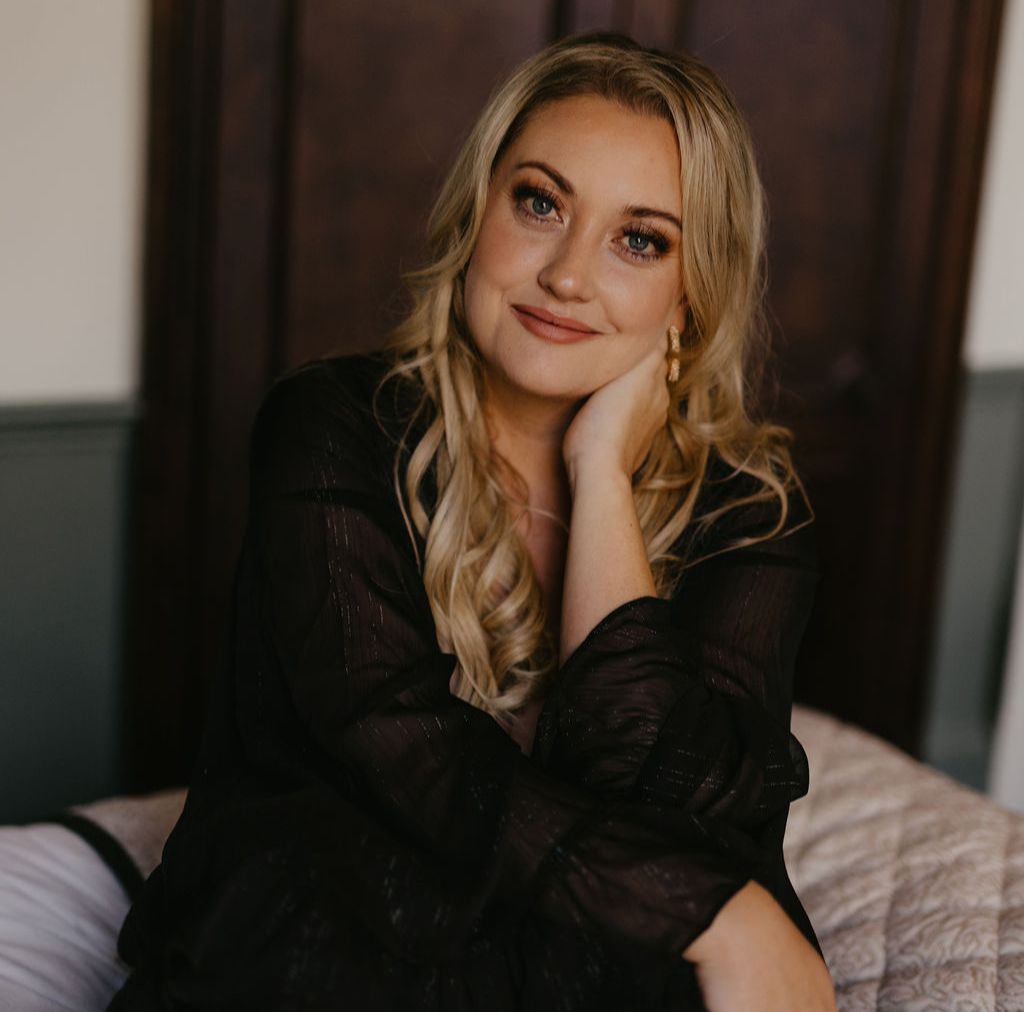 Within 24 hours of signing up, I was working alongside an amazing Kajabi Expert who was designing my website, building my courses, and scheduling my webinars. I've hired virtual assistants in the past, but nothing compares to the quality, communication, reliability, and professionalism that Generation Business provides. 
They make everything seamless and easy, so I can focus on what's most important as the CEO, knowing with absolute faith everything will be taken care of. I am so very grateful to have found Generation Business over two years ago and highly recommend!
Katie Danelle V. Moriarty
Lyndsay helped me take my course idea from intangible and abstract, to a concrete outline and wireframe structure I can actually build on. Lyndsay is such a wealth of knowledge, experience, and wisdom when it comes to course creation. She helped walk me through so many ideas tailored exactly to the vision I have, and provided tested models and outlines for how my online idea can come to life. I'm now building out each module, feeling really creative, empowered, and catapulted out of the stuck energy that was holding me back from tackling this. Learning from Lyndsay was easily the best use of my time because I'm finally taking action on the thing that lights me up most and helps others!
Riana Nelson
When Covid hit, I set a goal to create my online course within 60 days. Preschools were shut down and I needed an online product for families fast. The Course Accelerator program was the magic behind turning this goal into a reality. I felt so supported because I could contact the Generation Business team any time and would receive immediate feedback, much different than waiting for a scheduled Zoom meeting. This program obliterated the overwhelm and gifted the support I needed. I finally felt like I was working on my business, rather than in my business, trying to learn and do all of the things. Amazing experience!
Renee Metty
You're Going to Love It Here If
You crave simplicity and "done for you" services.
You believe in creating more impact and income online.
You desire more time with your family and a balanced life.